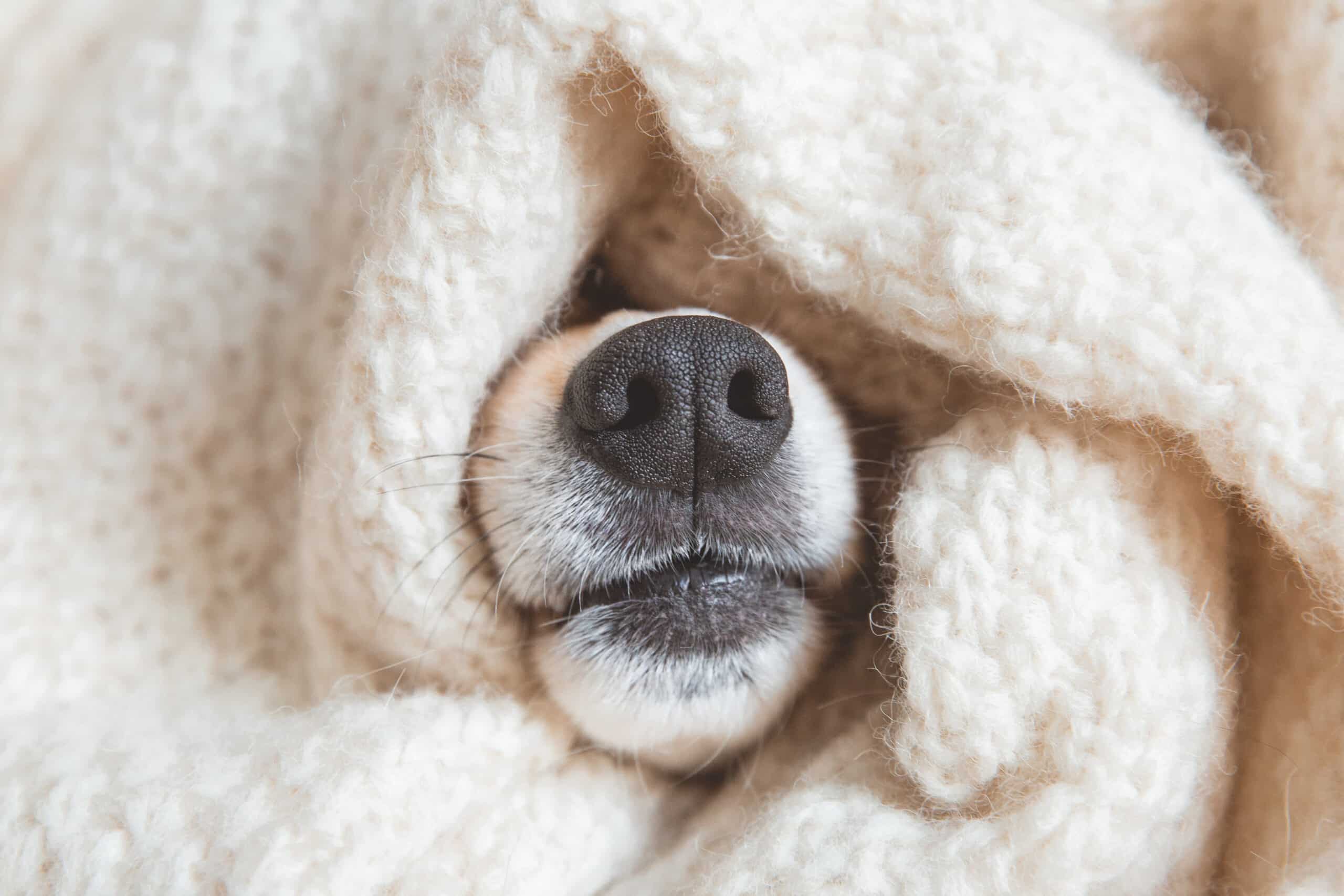 Choose Lower energy costs without sacrificing comfort
Our team is committed to making your home more energy efficient
Welcome to the Fifth Fuel
Our response to covid-19
the fifth fuel is committed to keeping our customers and employees safe. read more by clicking here.
Heating and cooling accounts for nearly half of all home energy use, according to the US Energy Information Administration. There are many older and historic homes throughout Northern Virginia and Metro DC that lack adequate insulation, air sealing, and moisture protection.
The Fifth Fuel is a locally owned and operated company that has earned a strong reputation throughout DC, Falls Church, Alexandria, McLean, and beyond for providing effective energy efficiency solutions. We have over 30 years of experience in home performance and are highly skilled in getting to the root of home energy efficiency issues. The Fifth Fuel is certified by RESNET (Residential Energy Services Network), ensuring a high level of expertise on each and every energy saving project.
Our team's services are designed to make homes more energy efficient, comfortable, and durable. Energy efficiency upgrades benefit homeowners for decades and often pay for themselves in energy savings! Our energy conservation experts insulate attics, wall cavities, floors, and basements to make better use of your energy dollars. We encapsulate crawlspaces to save energy and promote indoor air quality, and air seal homes to prevent drafts and uneven indoor temperatures.
What is the fifth fuel?
We believe energy efficiency is the fifth fuel and is the greenest and most cost effective of all the energy options for your DC, MD, or VA home because the cheapest fuel is the one you don't have to buy.
Air Sealing
Air sealing is the most cost effective way to boost home comfort and indoor air quality while promoting long term home energy conservation and efficiency. Learn more about the air sealing services The Fifth Fuel offers homes and businesses in Metro Maryland, Northern Virginia, and more.
Insulation
From spray foam insulation to cellulose and fiberglass, The Fifth Fuel team can boost the energy efficiency and durability of your Northern Virginia, Metro Maryland, or DC home with insulation services for attics walls, crawlspaces, and more.
Retrofitting
The Fifth Fuel retrofits existing home and commercial buildings in Falls Church, Arlington, Alexandria, and more, cutting energy bills, increasing indoor air quality, and boosting comfort through services like insulation, air sealing, crawlspace encapsulation, home energy audits, and more.