Did you know that all the air leaks, gaps, and cracks in a home add up to as much air loss as leaving a window open all year? Air sealing is the process of discovering, and sealing, air leaks throughout a building. It is one of the most cost-effective ways to improve a home's comfort, energy efficiency, and health – especially when combined with insulation upgrades. Air leaks can cause several problems throughout your Metro DC home, like:
Increased heating & cooling costs
Ice dams
Uneven temperatures
Drafty rooms
Poor indoor air quality
Moisture damage
Air Sealing Makes a Difference
Natural airflow is important for a home's ventilation, however many homes in Northern Virginia and Metro Maryland have an excess of airflow. Air sealing creates a barrier between the conditioned areas of your home and outside—what's known as a building envelope—and allows for controlled airflow.
The Fifth Fuel can perform a home energy audit and a blower door test to determine where air leaks and gaps are causing drafts throughout your home. When performing an energy audit, we are especially mindful of air leak "hot spots," where gaps are especially common. These include:
Knee walls in the attic
Top plates in stud wall cavities
Recessed lighting
Pull down stairwells
Air sealing works best when combined with insulation. Where air sealing prevents unwanted airflow into your home, insulation provides resistance to heat flow. Together, insulation and air sealing will maximize the energy efficiency of your Metro DC home's building envelope.
Air sealing vs insulation?
Both is better
703-368-1479
Benefits of Air Sealing
Improved Indoor Air Quality
A tighter building envelope will reduce the amount of dust, pollen, moisture, and pests that can enter your home. For example, if your crawlspace has excess moisture and mold growth, you'll end up breathing that air on your home's main floors.
Protect Your Home's Structure
When air comes into a home through a crawlspace, attic, or walls, it can carry with it excess moisture. This can lead to mold growth and house rot. Sealing such gaps and holes can boost home durability by preventing some serious future home maintenance issues.
Reduce Heating & Cooling Costs
To air seal a home, we use caulk and weatherization materials and apply spray foam insulation for larger gaps and cracks. Combined with effective insulation in the attic to help prevent heat gain, air sealing is especially effective in saving on energy costs.
More Comfortable Home
Say goodbye to drafty rooms and uneven room temperatures! Air sealing and insulating can even reduce outside noise from outside, making your home comfortable all year round.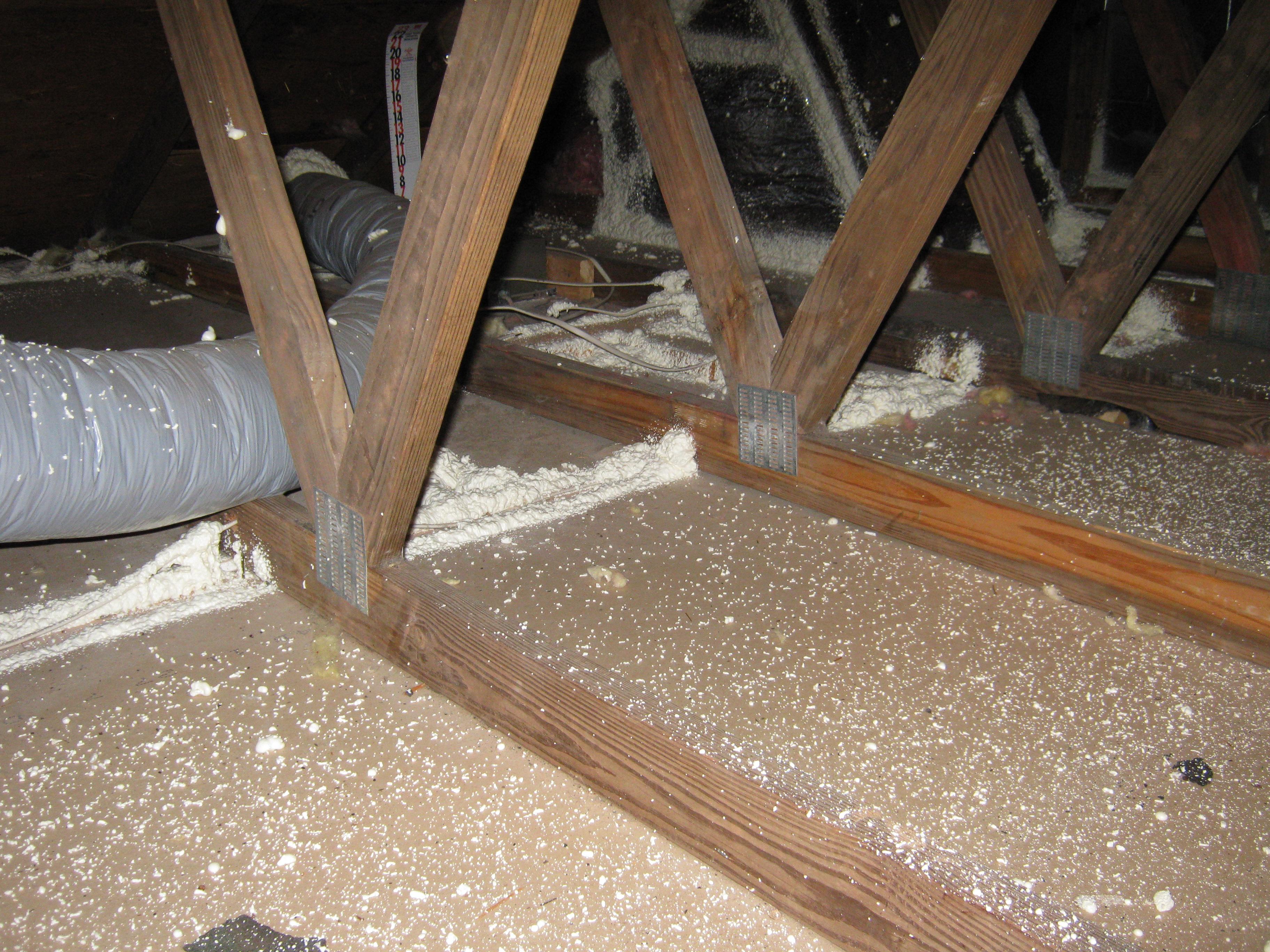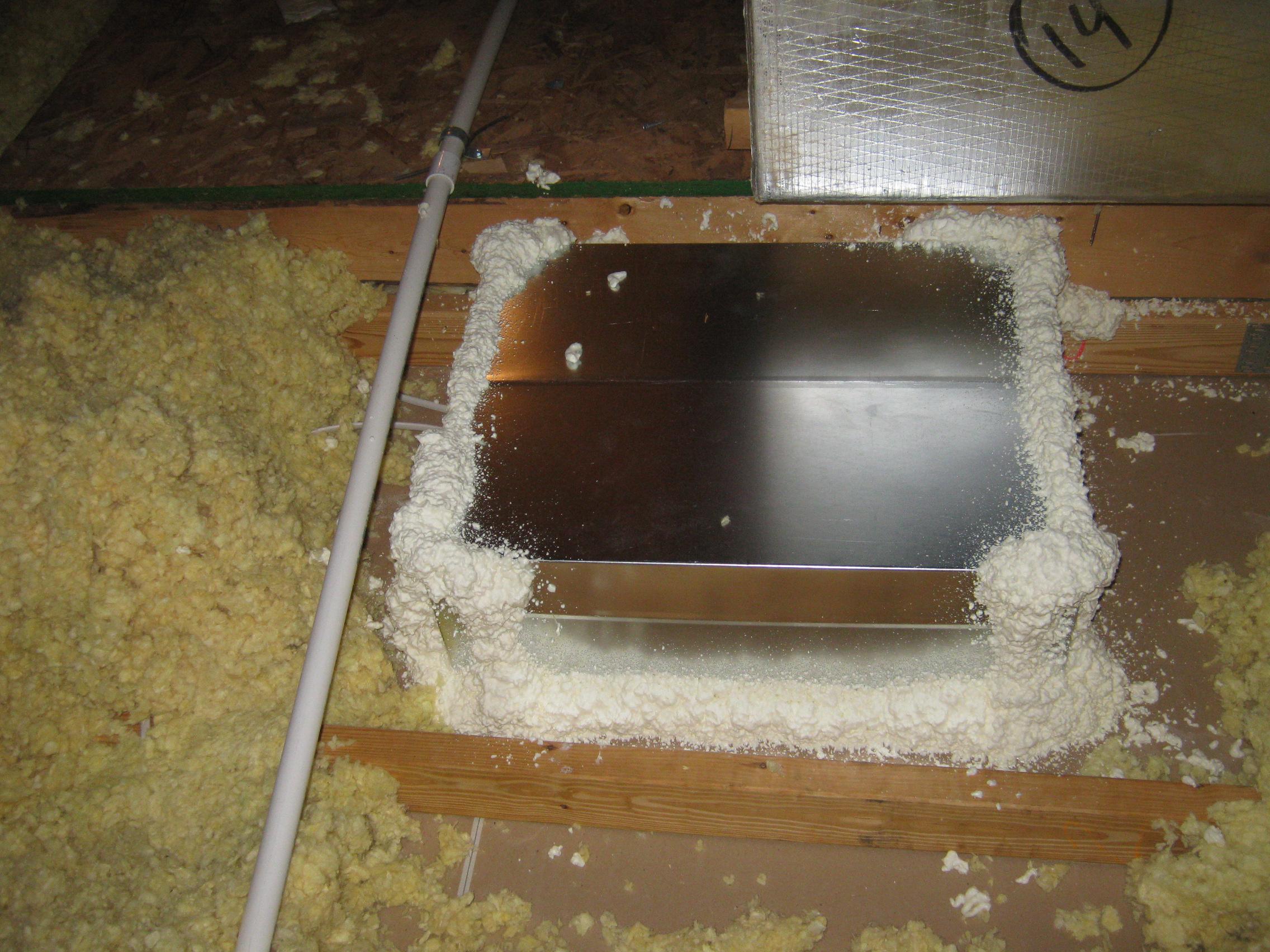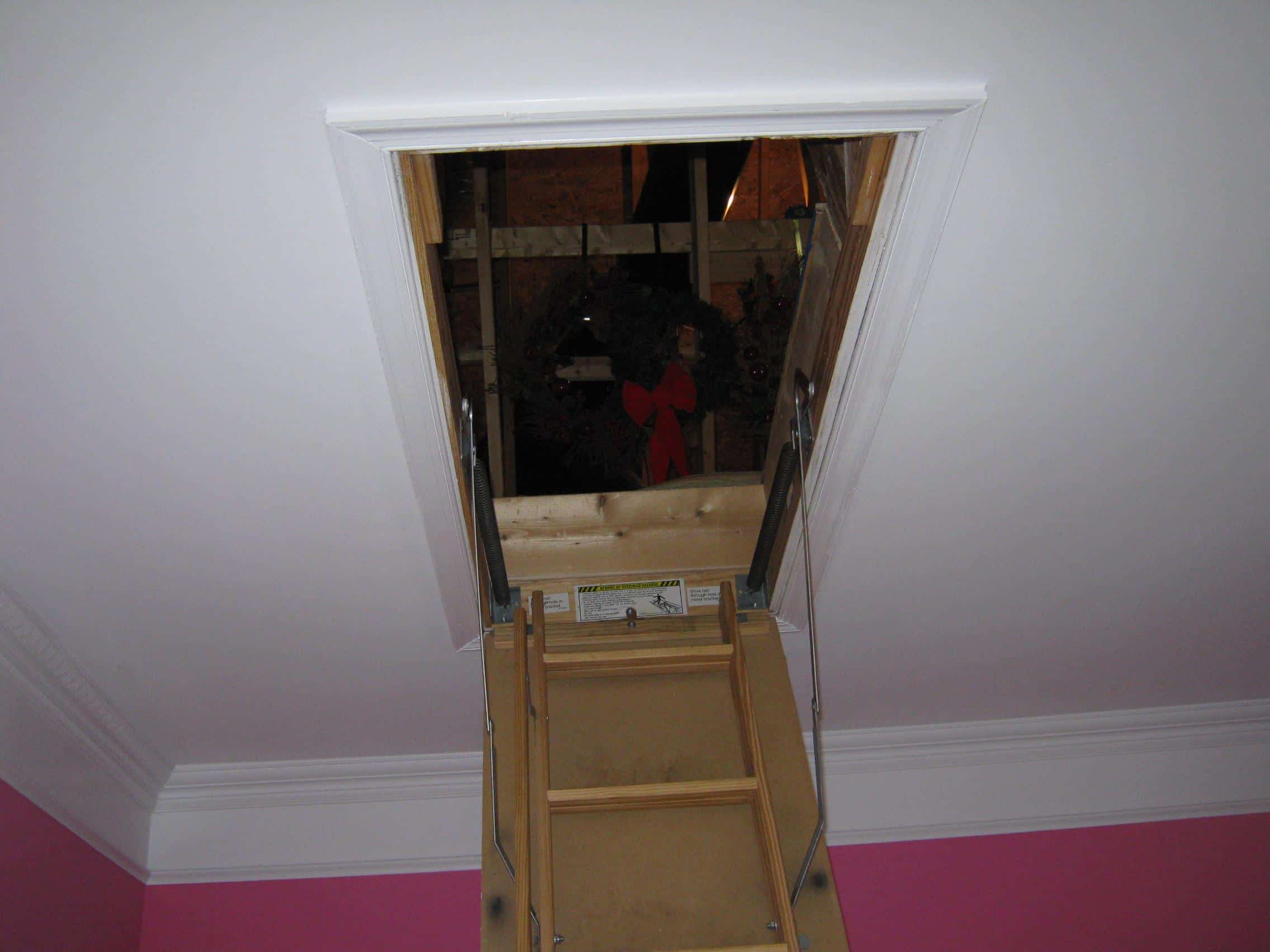 The Fifth Fuel: Your Trusted Air Sealing Contractors
The Fifth Fuel is a locally-owned and operated company that has been serving Northern Virginia and Metro Maryland homeowners for over 30 years. We have extensive experience boosting home energy efficiency for lower energy bills and greater home comfort.
The Fifth Fuel can air seal entire homes, from the attic to the basement or crawlspace, with great energy-saving results. Wondering if air sealing is worth it for your home? Schedule a walk through to get started.
Increase your home's health and comfort with air sealing today. Call 703-368-1479 or contact us online.