Home energy efficiency is a complex topic that affects our energy bills, comfort, and indoor air quality. As leaders of residential energy conservation in Northern Virginia and Metro DC, The Fifth Fuel team is dedicated to educating home and business owners about building science concepts and how these concepts influence our built environment. For example, homeowners commonly think their heating and cooling system isn't performing properly, when in reality, a home performance issue is causing uneven home temperatures.
Our blog is designed to provide useful information that can be applied to gaining an understanding of home energy efficiency, helping our customers to make informed choices about energy-saving home improvements including insulation, air sealing, and crawlspace encapsulation.
Would you like a free estimate on a home energy upgrade? Call The Fifth Fuel today to get started!
Home efficiency news, company announcements, and more!
Our blog is your go-to for the latest news.
703-368-1479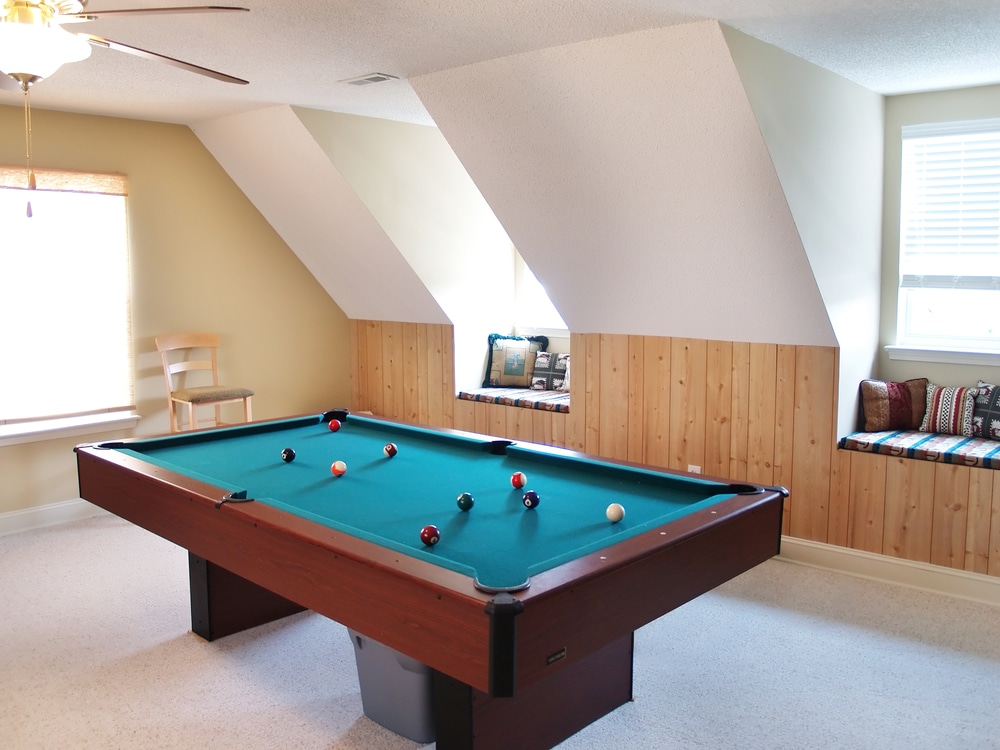 Learn why the converted room in your attic or over your garage has big temperature swings, and why properly insulating and air sealing these rooms can lower energy bills and make your whole home more comfortable. Upgrade the bonus room in your home with proper insulation services from The Fifth Fuel.